Two years before Woodstock: the beginning of a new era
Two years before Woodstock: the beginning of a new era
Today we are going to deal with The Monterey Pop Festival on the occasion of its 50th anniversary. This is an event which took place during three days from 16th to 18th June, 1967. It foreshadowed the Woodtstock Festival which took place two years later in 1969. Nearly 100 000 people were expected in three days at the festival. Nevertheless, there was enough space for only 7000 people. ''Monterey Pop took most people by surprise, especially the mass media'' said Robert Santelli, the director of the Grammy Museum. Consequently, there were too many people in the crowd. The tickets cost between $3 and $6.50 depending on your place in the crowd. As you can see the prices were pretty cheap and the festival was accessible to everybody. The festival was very popular and a lot of singers became famous thanks to it. Moreover, some artists and bands like Jimi Hendrix, The Who and Ravi Shankar did their first show in the USA there, and later became superstars.
Jimi Hendrix
The Who
During the festival, we could hear the song San Francisco written by J. Phillips for S. McKenzie in May 1967 in order to promote the Monterey Pop Festival. It became a famous hit and a real hippie anthem. Most of the songs played during the event were mostly in a soul and rock genre. Furthermore, musically, the festival was regarded as awesome.
The festival gave lots of money to charities, which went hand in hand with the festival's and Hippie movement's spirit which consisted in sharing. The performers were volunteers and they accepted to sing for free. The festival is considered as emblematic of the Hippie counterculture movement and the starting point of the Summer of Love as we can see in Scott MacKenzie's song "Be sure to wear flowers in your hair".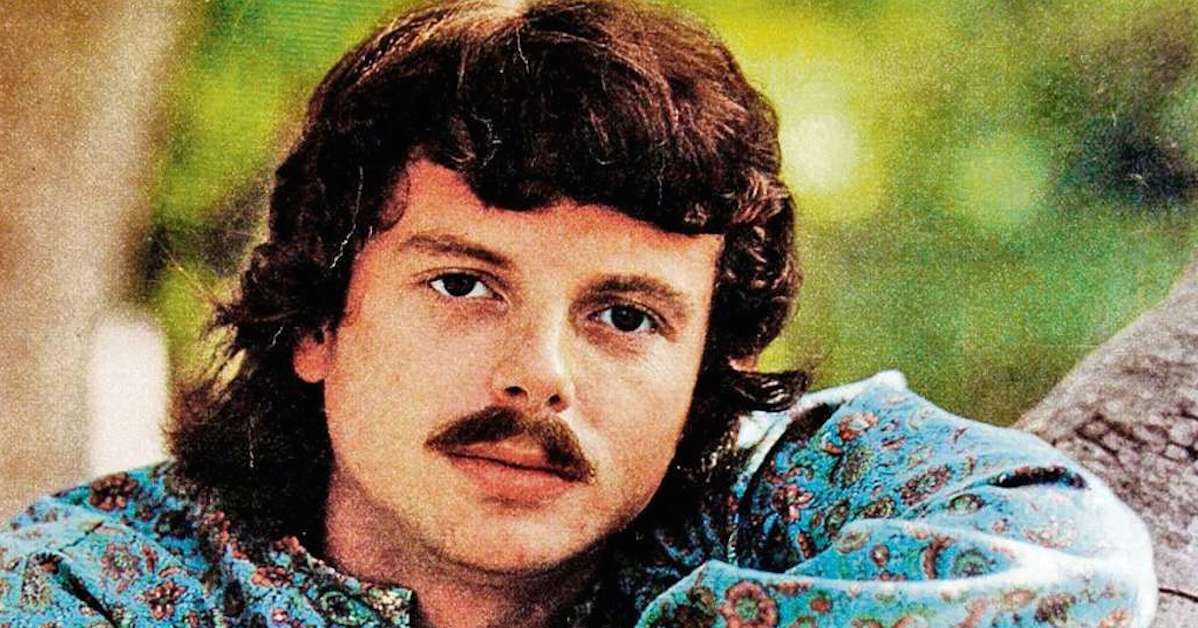 Scott McKenzie
The Summer of Love didn't succeed in spreading peace and love all around the world, but most of the songs played during the Monterey Pop Festival perfectly reflect the spirit of this particular place and time.
Jeremy & Line
Sources:
https://www.nytimes.com/2017/04/14/arts/music/monterey-pop-festival-50th-anniversary.html
https://montereyinternationalpopfestival.com/
Here, songs we recommand to you:
https://www.youtube.com/watch?v=SHdlSolwktU -> J.Hendrix Purple Haze
https://www.youtube.com/watch?v=bch1_Ep5M1s -> Scott McKenzie San Francisco